advertise and sell your products at our high-foot traffic brick-and-mortar locations.
What We Do
What We Do
We assist businesses with on-premise marketing advertisement to facilitate product promotions and sales. Instead of competing in the over saturated online market, we utilize the existing footprint of convenience stores to drive online sales through physical kiosks, interactive advertising stations, and POS. To differentiate itself from overabundance of ecommerce platforms, we require all brands and products, sold through eBox Enterprises, to offer an incentive in a form of post-sale Entertaining Discount Coupon.
How We Do It
How We Do It
We have secured a network of brick-and-mortar partners - convenience stores, gas stations, country clubs. Each location is chosen for its high-foot traffic. Our advertisement stations and kiosks are interactive, allowing customers immediate access to products and discount offers. The first step is to secure a product and a discount. Without a significant discount in favor of future customers, we do not provide access to our network. Secondly, we will deploy the advertisement of the product with the ability to purchase it using credit cards at our advertisement kiosks. We have payment tiers that regulate product deployment for (a) quantity of locations, (b) duration, and (c) time of day, e.g., lunch time is more expensive.
And The Rest
And The Rest
We do not charge any upfront fee and do not require any subscription for our services. We rely on our marketing expertise to secure a percentage of sales as a compensation for our services. The payment tiers are the instruments used to calculate those percentages. All product sales are effectuated using our payment gateway. Businesses are then compensated for their products and services based on the previously agreed upon Terms and Conditions.

Entertaining Discount Coupon (EDC) is a playful way to provide a customer with ability to receive a discount. For example, using an on-screen wheel, a discount could immediately be selected and credited to consumer's account. EDC is a marketing tool that we are constantly improving based on our customers' responses.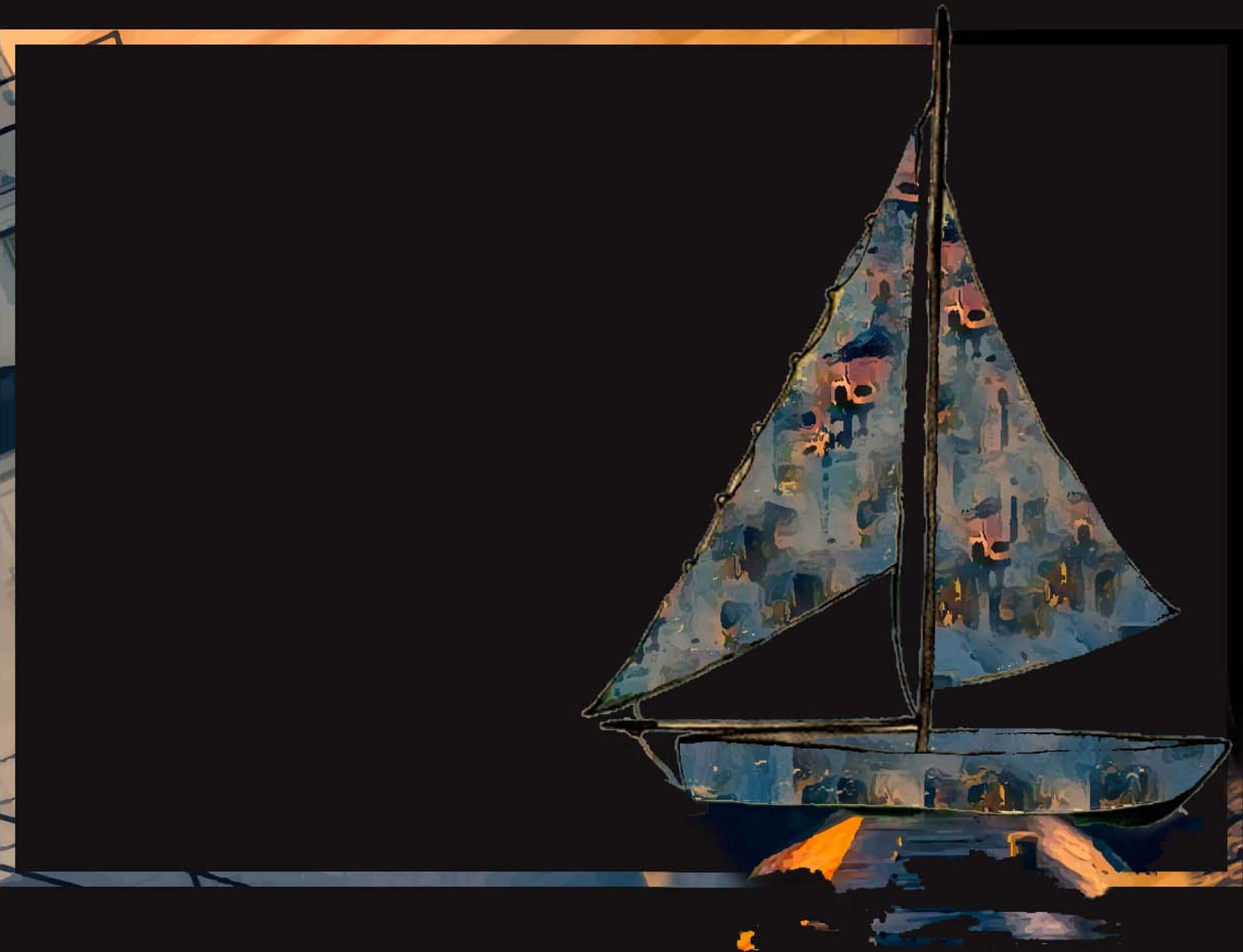 Pilot Program Happening Now!
We are currently conducting controlled testing on a limited number of businesses.
Applications are being accepted but will not be reviewed until the end of 2021.
Terms and Conditions are agreement specific per each advertisement and sales.
FAQs
When is EDC applied?
EDC is applied always after the final sales
How do customers get their reimbursement?
The discount reimbursement always applies as a credit for future purchases across any of our marketing partners.
Is discount guaranteed?
No.
FAQs
Are the purchased products at locations?
No. The purchased products are either shipped to customer's address or delivered to the store for the pickup
Who charges the customer?
IKS charges the customer and then reimburses product or service providers.
FAQs
How is eBox Enterprises paid?
We withhold a percentage for our services from product and service providers.
Do customers ever pay eBox Enterprises?
No. Customers buy a product or a service from third party companies.
Does eBox Enterprises sell personal information?
No. However, as an incentive, our customers are offered to participate in surveys. The participation is voluntary, and the gathered information is then shared with the survey providers.
Is eBox Enterprises compensated for surveys?
At present time, no. The registered users are.
COMMUNICATION

Active Listening
Building Relationships Based on Trust and Respect
Setting Clear Priorities
Enabling Collaboration
Conveying the Organizations Visions

Support

Reporting Project Progress
Project Information Control – Ensures YOUR vision is conveyed
Agile Project Management

Generation of ideas

Targeted Market Research
Variety of Solutions
Member-Manager Collaboration
Bottom Line - We will contribute our opinions & ideas that will help your business succeed!

Strategic UX/UI

Research
Information Architecture
Wireframing
Prototyping
Visual Communication
Less is More

Aesthetics

Layout
Color
Typography
Illustration
Images
Design theory

Creative

Curious
Risk Taking
Branding

Improve Customer Satisfaction

Nothing is Impossible
Custom Solutions – No two projects are the same
ZERO Templated Designs

Strong Technical Skills

Knowledge to structure the code properly to suit the project
Problem Solving – We will make it work
Wide-array of Programming Languages
Testing & Debugging
Teamwork makes the Dreamwork

Robust

Variety of Capabilities
Strongly Built Code
Effective Functionality
eBox Enterprises delivers all its products and services in secure and compliant environment to guarentee safety of your customer through every interaction.